The Drive Realty Team is servicing East Vancouver and beyond.  
Realtors of The Drive Realty Team
With our Drive Realty Team, we are your first stop for all your real estate needs.  Having a team of Realtors® and Mortgage Brokers, we can answer and provide advice to any of your real estate questions.  If it's financing, investments, buying or selling we have the answers you are looking for.  
Are you looking for a starter home or an investment property, it all begins with a call.  We can identify your needs, requirements and work with any constraints in finding your dream home.
Our helpful asscoiates will guide you through the process of buying or selling and be able to preapprove you for any required financing.  The Drive Realty Team is committed to providing you with the best service.
We are not just realtors and mortgage brokers, we are your trusted partners in achieving your real estate goals. We value honesty, integrity, and customer satisfaction above all else. We work hard to make your
experience smooth, stress-free, and enjoyable. Contact us today to schedule a free consultation and find out how we can help you make your dreams come true.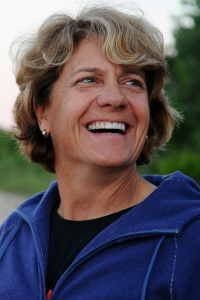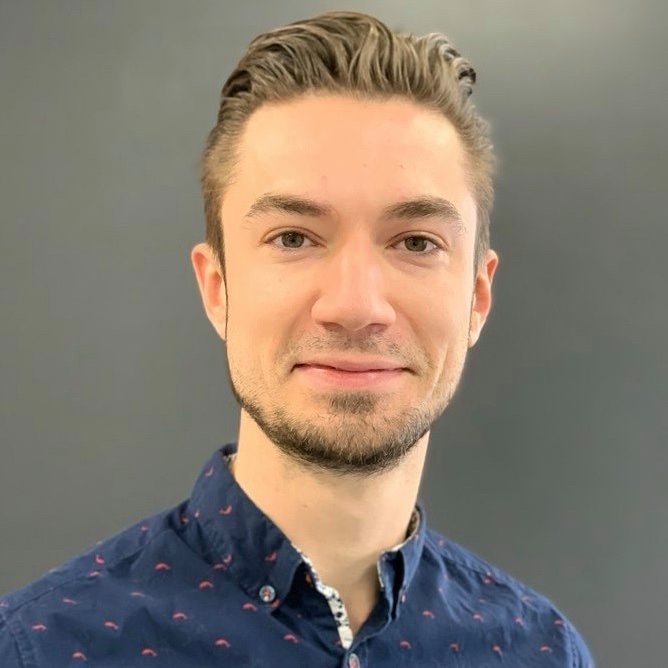 Call or email – we would love to hear from you and discuss all things real estate. 
Keller Williams VanCentral