All about the people behind the scenes at the The Drive Mortgage & Realty Team.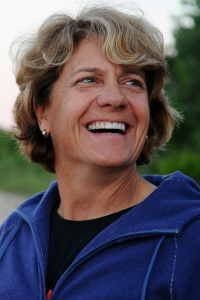 With 25+ years as a Mortgage Consultant, Laura Stein headed up the Mortgage & Realty to make personal connections with her clients. Located on one of the most eclectic neighbourhoods in Vancouver, Commercial Drive is now her home. She is happy to be a part of this wonderful community where there always seems to be something going on and lots of friendly, unique people.
Branching into Real Estate, Laura has become an expert in all things real estate.  Whether you have any financing or house questions, Laura is a valuable resource and can answer questions on either discipline.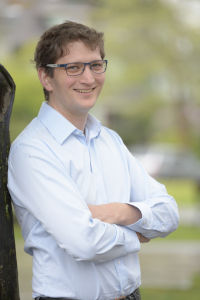 After working in financing for major retail companies, Matt has decided to put his financial acumen to mortgage financing with The Drive Mortgage Team. Matt is a CPA, CMA and regularly commutes by bicycle. He loves The Drive for its food and entertainment and feels that working here is just a bonus.
Matt loves Excel analyses and can create you personalized analysis for mortgage options you can choose from. Including costs to get in, interest paid over the period or what happens to your payments when interest rates change.  Matt is the mortgage broker specialist on our team.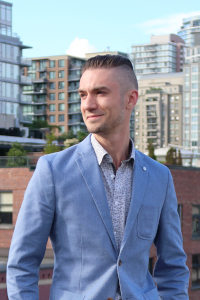 Connor is our in house Realtor who loves to make those lofty goals happen. He is a local expert whose clients are always happy to have in their corner. When Connor is not wrenching on his '72 Chevy he enjoys spending time with family and his cats Tucker and Wanda.
Connor always takes the time to understand his clients and there needs.  He also loves it when they have pets who also get to take part in the search for a new home.  Connor is the realtor specialist on the team.