The Drive Real Estate Team:
Laura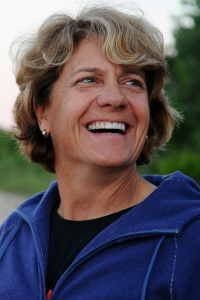 With 25+ years as a Mortgage Consultant, Laura Stein opened a storefront to make personal connections with her clients. Located on one of the most eclectic streets in Vancouver, Commercial Drive is now her home. She is happy to be a part of this wonderful community where there always seems to be something going on and lots of friendly, unique people.
Matt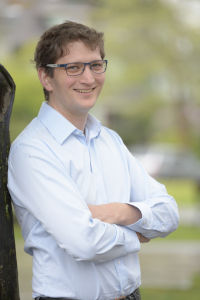 After working in financing for major retail companies, Matt Kluke has decided to put his financial acumen to mortgage financing with The Drive Mortgage Store. Matt is a CPA and regularly commutes to his Commercial Drive office by bicycle. He loves The Drive for its food and entertainment and feels that working here is just a bonus.
Connor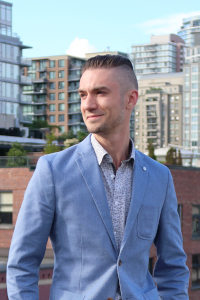 Connor is our in house Realtor who loves to make those lofty goals happen. He is a local expert whose clients are always happy to have in their corner. When Connor is not wrenching on his '72 Chevy he enjoys spending time with family and his cats Tucker and Wanda