Our Team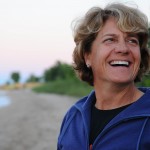 After 23 years as a Mortgage Consultant, Laura Stein wanted to make a personal connection with her clients and opened a storefront.  Located on one of the most eclectic streets in Vancouver, Commercial Drive is now her home.  She is happy to be a part of this wonderful community where there always seems to be something going on and lots of friendly, unique people.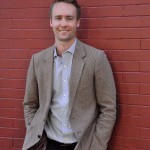 Sean Patterson is a Mortgage Broker and Real Estate Agent. He loves the Real Estate industry and works tirelessly to meet his client's needs. Sean works most days from the storefront unless he's out showing properties! Give him a call if you're interested in selling or buying your home at 604-218-2528.
After w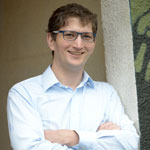 orking in financing for major retail companies, Matt Kluke has decided to put his financial acumen to mortgage financing with The Drive Mortgage Store. Matt is a CPA and regularly commutes to his Commercial Drive office by bicycle. He loves The Drive for its food and entertainment and feels that working here is just a bonus.
Our main goal is to provide more than just great customer service.  We want to provide a personal connection during, most likely, a stressful time while making a large financial decision.  Being able to sit down with your mortgage broker, ask questions and settle any concerns you have is a great feeling and we want you to feel that with us.
We want you to be confident in your home buying decision. Call us today! 604-258-8897
We are open Mon-Fri from 9-5 and Saturday 'til noon. Come by for coffee – for those who want to 'get 'er done'! We are happy to meet outside those hours by appointment to accommodate your schedule.  We have met with clients in the early morning on their way to work or in the evenings and weekends when they have a little more time.
---




Our Newsletter!

Click here to Sign Up!